Contact ISO Pros of South Dakota for a Free Quote & Consultation

Since our inception, IQC the ISO Pros of South Dakota has maintained a dedication to honesty and quality with all we do. So it's no surprise that we have such a high consumer satisfaction rate and that our auditors have an overall tenure of so many years. Along the way, we've earned a reputation as one of the most trusted, credible, and consistent registrars in the industry.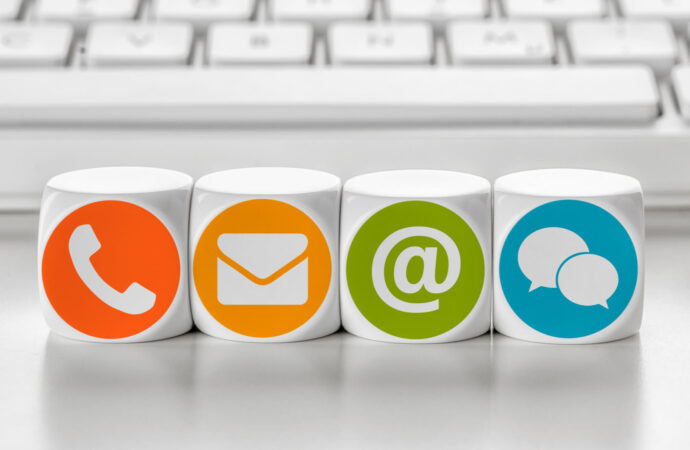 Choosing a management system qualification entity is a big decision, and we understand you have a lot of choices. That is why we strive to win our clients' confidence and loyalty every day.
If you're a big global corporation with operations in many continents or a smaller enterprise with less than five workers, IQC the ISO Pros of South Dakota can provide you with the same level of service.
Obtaining an ISO quality management credential will pay off handsomely in terms of increased performance, reliability, and consumer loyalty for your company. However, the advantages of ISO extend well beyond your activities and include sales and promotions, strategic goals, and employee involvement.
Practical & helpful ISO consultancy
---
If you're searching for an ISO Consultant, send us an email or give us a call to discuss how we can assist you with implementing and maintaining the ISO management requirements. To assist you in improving procedures, results, and goods and services, we provide certified qualifications, training, and support services. Thousands of licenses have been given to clients in a variety of cities.
Quality, climate, energy, sustainability, and health and safety management are all areas in which we assist organizations of all sizes. Furthermore, we ensure that these advancements occur year after year.
IQC The ISO Pros of South Dakota can help you implement, train on, consult, and have your company and/or organization certified on the following ISO Certifications:
If you want to enjoy the above-listed benefits, contact IQC the ISO Pros of South Dakota, now. Our services are accessible in all of the below-mentioned cities: