Getting ISO 27001 Consulting in South Dakota (SD)

It might seem that companies are going to great lengths to secure their customers' details as well as their company documents. Small companies also weigh the likelihood of data loss in the future, as well as the costs of taking adequate precautions. Some people are inclined to scrimp on security rather than other budget items. Large companies, on the other hand, can go through rapid growth cycles and discover that they have outgrown their new solution. They still fail to see the value of revisiting newly implemented privacy protection systems. Our team at IQC The ISO Pros of South Dakota (SD) will help you get ISO 27001 certified by providing training and qualification for your company.
It is critical to define, enforce, and periodically revisit resources, policies, and processes intended to secure consumer privacy at all levels and for companies of all sizes. The ISO/IEC 27000 family of specifications, established by the International Organization for Standardization (ISO) and the International Electrotechnical Committee (IEC), is a good example of this.
In South Dakota, how does ISO 27001 certification work?
---
We strive to make the qualification process as simple as possible. Following our acceptance of your submission, we will assign a consumer representative to assist you and your company with the following steps. The Certification Entity, also known as the Registrar, may determine compliance with the specification and the company's declared management system. A trusted third-party registrar will provide a Certificate of Compliance to the company after a rigorous audit. After that, the company can conduct more but fewer surveillance checks at least once a year over the next three years, before the credential expires and re-certification is expected.
Gap analysis
This is a pre-assessment process in which we examine the most recent information security management system in detail and match it with the ISO/IEC 27001 standards. This allows you to spot areas that need further focus until we do a thorough analysis, saving you time and money.
Formal evaluation
It will all take place in two phases. First, we assess the organization's preparation for an assessment by ensuring that appropriate ISO/IEC 27001 standards and controls have been established. We will share the specifics of our results with you so that if we identify any gaps in your data protection, you can fix them. After ensuring that all standards have been met, we will assess the execution of protocols and controls within the company and ensure that they are functioning properly and in accordance with qualification requirements.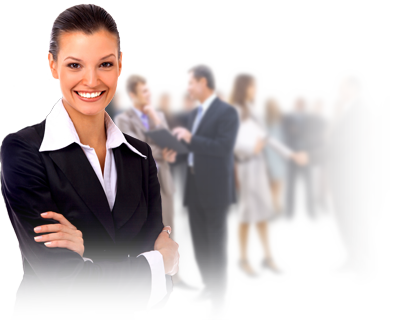 Certification is only the beginning.
---
If you pass a standardized exam, you will be awarded an ISO/IEC 27001 certificate that is valid for three years. During this process, your account manager can keep in touch with you, doing routine tests to ensure that your system is not just consistent but also evolving.
Contact us in South Dakota (SD)
---
IQC The ISO Pros have local ISO 27001 professionals that specialize in developing an information security system that reflects our businesses' vision, priorities, and best practices. ISO/IEC 27001 (ISMS) implementation outlines the standards for IT protection management creation, implementation, maintenance, and quality assurance. Certification would unlock new doors and increase the company's credibility; email us for a free quote today!
IQC The ISO Pros of South Dakota can help you implement, train on, consult, and have your company and/or organization certified on the following ISO Certifications:
If you want to enjoy the above-listed benefits, contact IQC the ISO Pros of South Dakota, now. Our services are accessible in all of the below-mentioned cities: