ISO Pros of South Dakota Provides ISO Services Statewide

IQC The ISO Pros of South Dakota (SD) specializes in assisting companies in obtaining ISO certifications and other certifications, as well as including all of the equipment and training to maintain certification. The real benefit of our systems is the committed contractor who can guide you through the qualification process step by step. We create the quality manual, process reports, management analysis, internal audit preparation, and all other certification requirements.
We make sure that American enterprises will work to develop their market practices and satisfy rigorous standards such that they can provide goods and services that meet and surpass consumer needs.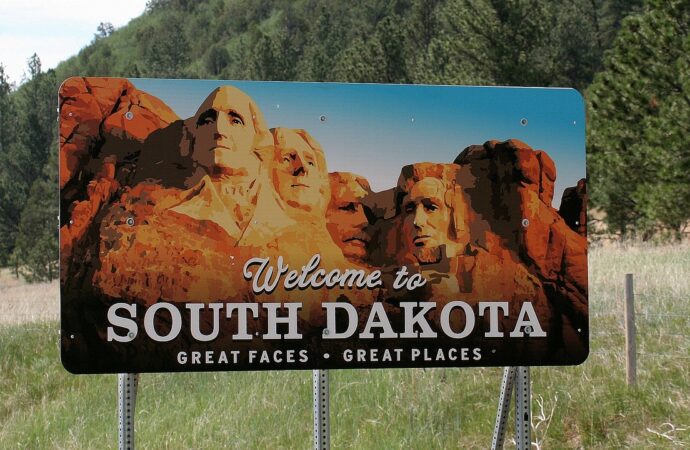 Stay ahead of your competitors
---
In today's competitive global industry, a well-developed Quality Management System (QMS) can help you stay ahead of your competitors; ISO certifications are globally recognized benchmarks in today's business world. Our team will provide you with a rundown of the gap analysis as well as a project timeline, and you will begin working with the team. We want to assist you in realizing your dream, and the first step is for us to understand your objectives, expectations, and financial capital. All ISO certifications, installation, auditing, preparation, and other services are available in South Dakota (SD).
Certification may help you gain confidence by proving that the product or service meets your consumers' needs. Certification is a civil or statutory obligation in certain sectors. Developing a management system is difficult regardless of how large or tiny the company is. Owing to a lack of time, skills, or practice, you can be unable to maintain the highest expectations. That's why you can search for a company that offers the best consultancy, preparation, and auditing services in South Dakota (SD). Our experts provide the requisite skills and experience to assist organizations in achieving a variety of certifications.
Quality certification training
---
All of our training courses are intended to improve the knowledge and abilities to navigate a successful management system. We provide both face-to-face and online training to fit different learning types, whether you choose to read about each clause personally or better grasp a specific feature. Our annual support visits are designed to provide you extra guidance in situations that you're unsure, whether it's ensuring you're compliant with the next re-certification audit or assisting you with a Management Review Meeting. These visits are totally versatile and led by you to ensure that you have full confidence in the management system's day-to-day operations.
After you agree that you want to proceed with ISO Quality Services, we'll send you an ISO Documentation Checklist, which will form the basis of your ISO management system. The documents we provide varies by a standard; however, if you don't have all of the paperwork in order, don't worry; we will help you bring it together with the help of one of our associates or forms available in our client field.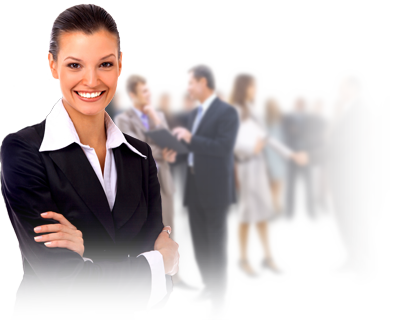 Don't spend any more time worrying over whether you'll be able to meet today's sales demands while saving for tomorrow's performance demands. Allow us to serve as your strategic advisor. Our experience and skills can also assist you in lowering costs and increasing reliability by streamlining procedures, allowing you to focus on your results!
IQC The ISO Pros of South Dakota can help you implement, train on, consult, and have your company and/or organization certified on the following ISO Certifications:
If you want to enjoy the above-listed benefits, contact IQC the ISO Pros of South Dakota, now. Our services are accessible in all of the below-mentioned cities: